Essential Healing Product Line
Essential Healing Services provides products to enhance your health and well-being. Choose between your Personalized Destiny Reports, Custom Essential Oil Blends Structured Water Devices, and Full-Spectrum Hemp CBD product line.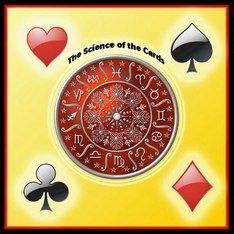 ​
DESTINY READINGS & REPORTS:

Choose your Destiny Report (ala Cart): Lifetime, Yearly, Business Associate, Intimate Relationship, Yearly Relationship, Money & Success, and/or Find Love Reports.

When you purchase your Destiny Reading your Yearly Destiny Report is included.Submit Name(s), Birthdate(s) and E-mail to [email protected]
---
CUSTOM ESSENTIAL OIL BLENDS:
​Your very own personalized essential oil blend customized to your energy essence!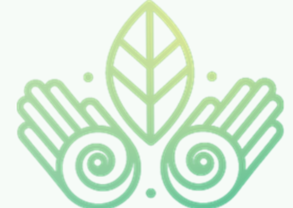 Plant Portraits ~ Custom Essential Oil Blends for Clinical Application, Destiny Design, or just for fun. Master Clinical Aromatherapist, Dana Plant, will develop a unique high quality essential oil blend channeled to inspire your Soul's Highest Destiny!
Dana has developed a line of essential oil blends,
"Plant Portraits"
such as:
Empower, Open Heart, Safe Passage, Bridal Beauty, Goddess, Bright Light, Self Preservation, Spirit, Recovery, Vanish, Deep Grief, Psychic Eye,
to name a few..
---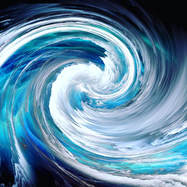 STRUCTURED WATER UNITS:Choose between Portable, Shower, HD Home, Pool, and Stainless Steel.Structuring the water you consume and bathe in provides cellular optimization which allow for your body's own innate intelligence to energetically source whatever it needs to support you on all levels.
Please visit structuredaqua.com for everything you need to know about structured water!
Home Water Revitalizing Systems
---
ANANDA PROFESSIONAL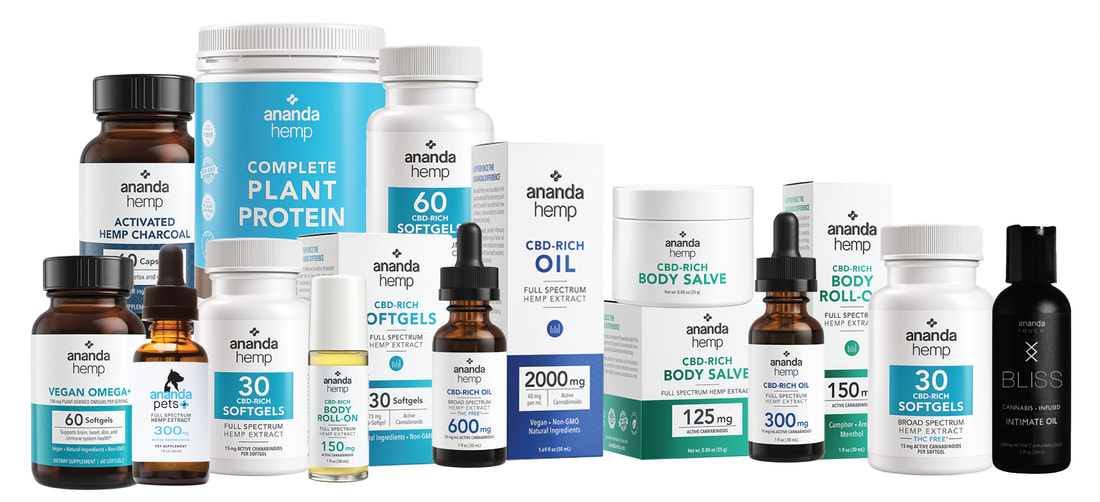 FULL SPECTRUM HEMP PRODUCTS: ANANDA HEMP
​
THC Free Broad Spectrum
Spectrum 200, 600, 2000
Spectrum Gels 30/60 Count
CBD Rich Salve​​
Bliss Intimate Oil
Ananda Pets
Hemp Supplements (New)
​​Purchase Ananda Hemp Products Here
​Here's why Ananda Has My Stamp of Approval:
20 Years In Hemp
Our parent company,
Ecofibre Ltd.
is one of the oldest and largest hemp development companies in the world. Ecofibre Ltd. owns the world's
largest private cannabis seed bank
consisting of over 300+ cultivars and ascensions gathered from nearly every continent on the planet. A publicly traded entity, Ecofibre farms
processes and markets hemp-based products on several continents.Certified Kentucky Grown
We have deep roots in Kentucky, where soil and climate create optimal conditions for
growing hemp outdoors,
under natural sunlight and rainfall. We have contracted our hemp farming with generational farmers since 2014.
We always use organic growing practices and never use pesticides, herbicides, or GMO's.Tested For Quality And Safety
Every product sold is
third-party tested by ISO-certified labs to ensure quality and safety
, with results available via our COA Lookup Tool. We meticulously test for microbial safety, residual solvents, pesticides, and heavy metals and bolster one of the most robust and transparent traceability platforms in the entire Hemp and CBD industry.
---