Welcome to Essential Healing Services!
Your GATEWAY for Healing your Heart, Clearing your Mind,
Soothing your Soul, and Manifesting your Destiny!
---
Psychic Readings: Spiritual Readings with Tarot Cards answering questions in all areas of your life
Destiny Readings & Reports: Lifetime, Yearly, Relationship, Career, Money/Finances
Intuitive Life Coaching: Personal Growth and Transformation for Self Empowerment
One-on-One Relationship Coaching (new) The Destiny of Your Relationships
Metaphysical "Remote" Healing:

Energy Healing transcends time and space and is the most potent medicine

Spiritual Hypnosis--Wellpoint Hypnosis Method™: Past Life/Future Life, Parallel Life, Afterlife, Ancestral Release, Quantum Release, and Group Sessions with SoundSyncTech™ (new)
AromaHealing: Essential Oil Energy Healing Sessions, Aromatherapy Consultations and Custom Blends
Holistic Health Guidance: Lifestyle and Fitness Recommendations for Body, Mind, and Spirit​
Structured Aqua: Structured Water Technology--Health & Well-Being for Children, Pets, Home, Farm/Landscaping​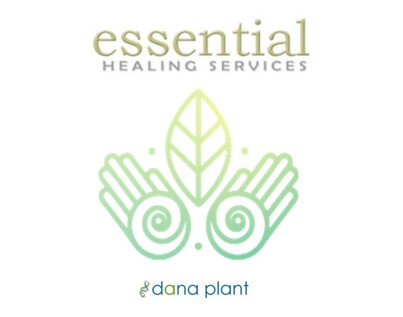 Energy Healing Sessions, Psychic Readings, Life Coaching, Remote Healing & Wellpoint Hypnosis
™
Sessions are available in person, via telephone or online on zoom.
Contact Dana directly to schedule your appointment (760) 456-5954 or email [email protected]

House calls, Evening and Weekend Appointments are available upon request.
---
---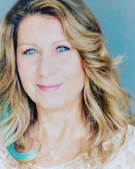 ​ESSENTIAL HEALING SERVICES ~
Dana Plant,
Metaphysical and Healing Arts Practitioner
Advanced Energy Healing,
Clinical Master Aromatherapist,
​
​​
Professional Psychic Reader, Intuitive Life Coach &
Wellpoint Hypnosis Method™ Practitioner
The utilization of energy healing, essential oils therapeutics, spiritual hypnosis and psychic readings take you on an inner journey of transformation to help you release stuck energy, allowing for your awakening into higher consciousness so you may live BEING your TRUE AUTHENTIC SELF.
As your metaphysical mentor,
Dana Plant
offers healing and guidance with an intuitive perspective providing support to assist you in gaining clarity as you move through the cycles of your life toward your PATH OF HIGHEST DESTINY!
---
---
Intuitive Life Coaching

PLAN FOR YOUR FUTURE

~Customize your program to meet your needs with 1- 3-6 Month Subscription.

Doing your "inner work" is the highest calling of self-love and respect you can do to improve your relationships with everyone and life itself.

Clear Subconscious Blocks and Explore Past & Future Lives
Discover your Destiny Blueprint and Cycles of Love & Finances
Physical, Emotional, Mental Healing
Self-Empowerment ~ Cultivate Inner Alignment
Psychic Protection
Intuitive Guidance & Spiritual Awareness

​

Contact Dana for a f

ree Discovery Call to get started on your road to Self-Discovery, Healing, Empowerment, & Freedom to live your life as your true authentic Self.
(760) 456-5954
---
---

Office Located at the Campus of
​The California Institute for Human Science
741 Garden View Court, Suite 202,
​Encinitas, CA 92024